Bespoke Engineering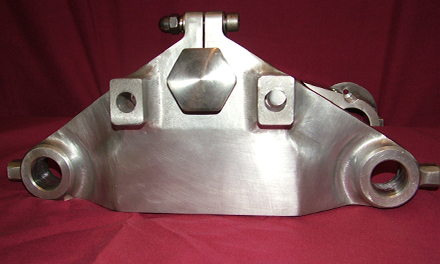 If you have an idea in your head, or a sketch, bring it to us and we can develop it into reality. We will work closely with you through all stages of design ensuring that your finished product meets your required specifications.
Marine Components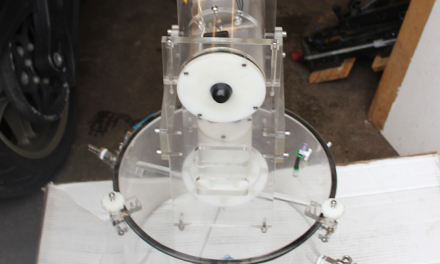 Twin Celt Engineering is experienced in working with marine components, having previously worked on projects like the Lander Underwater Research Unit and Benthic Undersea Research Chambers.
TWIN CELTS ENGINEERING
For any of these services and more please call us on.